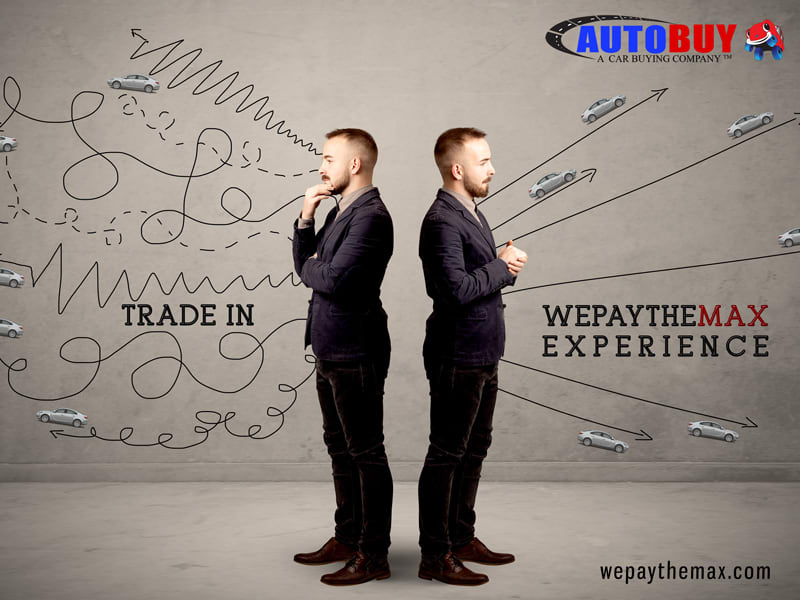 When I recently sold my used car, I was in a dilemma between choosing to trade it in as I always did and selling it on my own. Since I had recently switched jobs and got to a better paying one, I decided to sell my car and purchase another one which would better suit my requirements. While I was thinking about what car I should buy, I discovered that my usual trade in would pay me much lesser than what I actually need to purchase a car of my choice. So, I decided to compare the advantages between the two options to decide on what I should be doing with my used vehicle.
So, to begin with, I went to my dealer and got an estimate for my used car. It was more or less the same to what I had expected. Including taxes and trade in benefits, the cost also seemed to be a reasonable one. During my estimation, the dealer showed me what he had in store and different new and used vehicles. For the car model I was looking for, there weren't enough deals which I found in the showrooms.
Next, I visited a showroom, where I could purchase the car which I wanted. Here again, I got my used care estimated. As my used car was not the same brand the new one am going to buy, the dealer at the showroom was quite hesitant to give a trade in deal. The estimate was about $600 lesser than the trade-in dealer I had visited earlier. Being a branded showroom, they offered several deals, free accessories and much more on the new car. Including which, the $600 difference didn't make much on the impact.
Later, I sat at home doing my estimates trying to make a choice and I did not find anything to make me go either way. I also started making calculations on how much I would make if sold the used car on my own. For this though, I need more estimations and I would have to deduct the expenses which I would have to incur as well.
I went on craig's list and couple of other websites looked for the price of vehicles similar to my model and usage. A made an average of the estimates I found which were closer to my vehicle and then deducted the paper work charges and any taxes on the sales as well. In the end, it seemed quite profitable with over $800 more than my initial deal, and $1400 more the showroom offer.
Considering the time, effort and the expenses I would have to spend on, I was feeling quite lazy to sell it on my own and was thinking if it was really worth it. Going back to internet, I found another interesting option, Cash for Cars. These were big car buying companies that offered cash for cars immediately. I choose the biggest car buyer in Florida, AUTOBUY.
When I took my vehicle for estimation at AUTOBUY, I was expecting them to pay like a couple of hundred dollars lesser than my self-sales estimate. But after a quick estimation by an AUTOBUY professional, I was stunned at the figure they proposed. It was a whopping $1500 more than my usual dealer. I had no second thoughts and sold my car immediately.
They completed the paperwork in a jiffy, and made payment on the very same day. From my personal experience, AUTOBUY simply is the best option to sell your used car for the max in Florida.