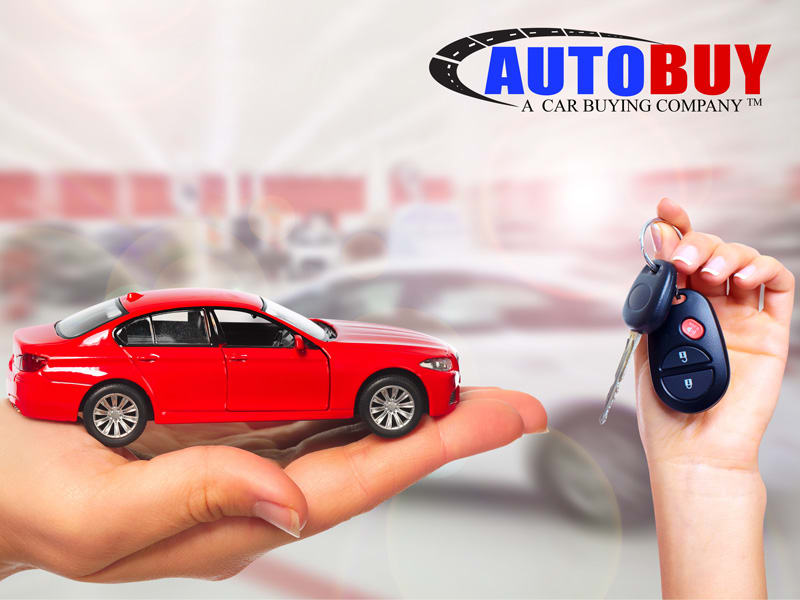 Selling you car for cash is very attractive and many used car buying companies use the term extensively in their website to lure people to trade-in their car. Even if they are companies who actually purchase cars without trade-ins. There's always a catch. This is simply because of lack of experience and professionalism in handling the complexity that comes with presenting cash for cars. However, there are still companies who offer cash for cars exactly the way the term defines it. So where can you sell your car for cash in Stuart Florida.
There are many factors you should consider before deciding on the buyer. The first is you have to consider the actual price of your vehicle you should know what my car is worth. For this, you can at the first step use online appraisal website and provide the details of your vehicle to get a fair estimate. Second, you should get it appraised by a professional in person to get a much more precise estimate. You should also ideally get it appraised by two other places which offer cash for cars and decide on the one that offers you the max price.
Somehow most companies in Stuart who are listed online take a few days from registering for a sale, getting it appraised to getting your cash at hand finally. This simply destroys the reason people seek to get cash for cars. While some websites claim to provide cash immediately, they accept only junk cars for a minimal price. So where can you sell your normal functioning car for cash in Stuart? There is simply one answer, AUTOBUY.
AUTOBUY, located at SE Federal Highway, is the top rated location for getting cash for cars in Stuart Florida. Even the search result in most search engines online, including Google proves AUTOBUY being the best location in the city. This is because AUTOBUY has always delivered on what they have promised consistently. They claim to give you the maximum cash for any car or in fact any automobile on the very same day you wish to sell your car.
If you are wondering if this is only limited to cars, then the answer is no. AUTOBUY provides cash for a complete range of automobile including motorcycles, trucks, SUVs, Commercial vehicles, commercial fleets, RVs, motor homes and event boats! So how do you sell on AUTOBUY?
There are two simple ways to sell you car for cash in Stuart Florida through AUTOBUY. You can be pretty sure if you have the necessary documents of ownership of the vehicle, you will get cash at hand on the same day as you register to sell your vehicle. You can call 888-428-8381 and fill in the details about your car to the AUTOBUY executive or register online at wepaythemax.com.
You will soon be contacted or be informed about a schedule to inspect your vehicle and provide an appraisal. It will be conducted at a location of your choosing, anywhere in Stuart Florida. If you choose to accept our offer, you will get cash at hand on the very same day. What are you waiting for, sell your car for max cash in Stuart Florida, only on AUTOBUY!