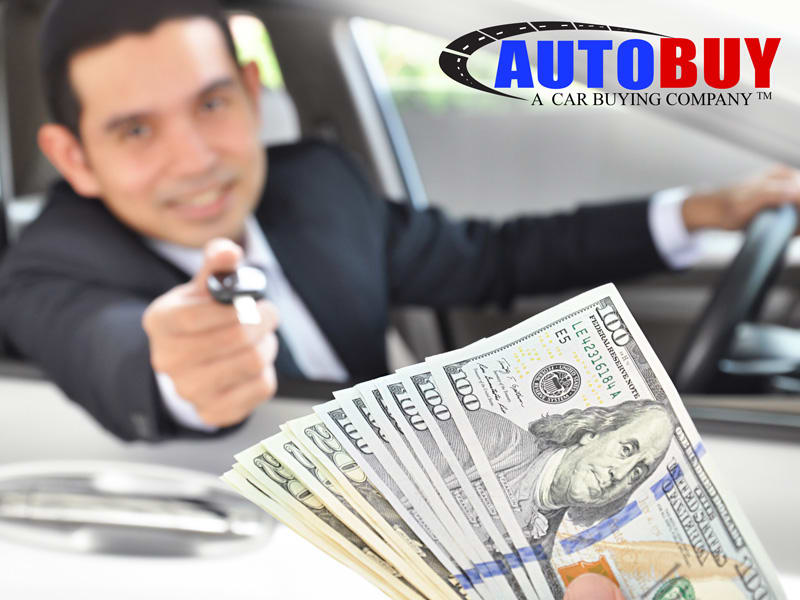 Used car owners in Fort Lauderdale have 3 primary options to sell their vehicles. They could sell it to a dealer as a trade in, they could sell it do a car buying company or sell to prospective car buyers on their own. When it comes to trading in your vehicle, it narrows the options for you to purchase a new vehicle that you prefer. Selling it on your own takes time, money and lots of effort to post ads, allocate time for people interested in buying your vehicle. Selling it to a car buying company for cash seems to be the ideal option. Through the course of this blog, we'll help to find out how to sell your car for cash in Fort Lauderdale Florida.
With digital marketing becoming highly keyword centric, many car buying companies tend to use all keywords related to purchasing automobiles to lure sellers. What happens in the keyword frenzy is that many online users land up in pages of companies that do not offer the services that the user is searching for in the keywords. While many car buying companies in Fort Lauderdale may show up for fast cash for car and related keywords, you have to attentive enough to choose the company that offers the services that you are looking for.
Second obstacle for people who sell their used cars is that they get lured in by junk car buyers. Well, technically you can sell your car for cash to a junk car buyer. But, you have to remember you are selling your highly valuable used car for the price of a junk car. Fort Lauderdale has many such Junk car buyers listed online when you search 'cash for cars'. When it comes to valuable used car buyers, customers are left with two primary options AUTOBUY and Carmax.
When we consider these options, we should also keep in mind there are few other companies including Cash Cars USA and Cash for cars Florida who offer the same service but lack the professionalism or an efficient purchasing method as these two companies possess. What differs from the two companies is that AUTOBUY has consistently paid its customers substantially more than carmax. AUTOBUY simply has one mission to purchase all kinds of automobiles for the max price.
This is possible with AUTOBUY is because what they do after purchasing your car. While Carmax sell your car to other buyers looking to purchase vehicles on their site, AUTOBUY sells your cars at highly followed automobile auctions. These auctions allow AUTOBUY to offer max cash for cars anywhere in the country and especially in Fort Lauderdale. As an added advantage, you can complete the process of selling your car within a single day with AUTOBUY.
There is only one step to sell your car for cash in Fort Lauderdale. You have to visit wepaythemax.com and register to sell your vehicle. Soon your vehicle would be appraised and you would receive an offer for your vehicle. If you choose to accept the offer, you can get cash for your car on the very same day.