Are you interested in selling your car for cash in the Miami area? Look no further than AutoBuy, your premier "sell my car" company in Miami, Florida! Maybe you no longer have a need for your vehicle, or maybe you are looking to upgrade to a newer vehicle with more technology and amenities. Regardless of the reason, when you are ready to sell your car, contact the expert team at AutoBuy today! Their team will buy your vehicle from you regardless of age, condition, or mileage. They will even purchase your car if it has a loan on it, is damaged and pending an insurance check, if you lost the title, or if you have an out-of-state title. AutoBuy currently has five convenient car purchasing hub locations in Miami, Margate, West Palm Beach, Stuart, and Melbourne. Do not waste your time any longer contact AutoBuy in Miami today!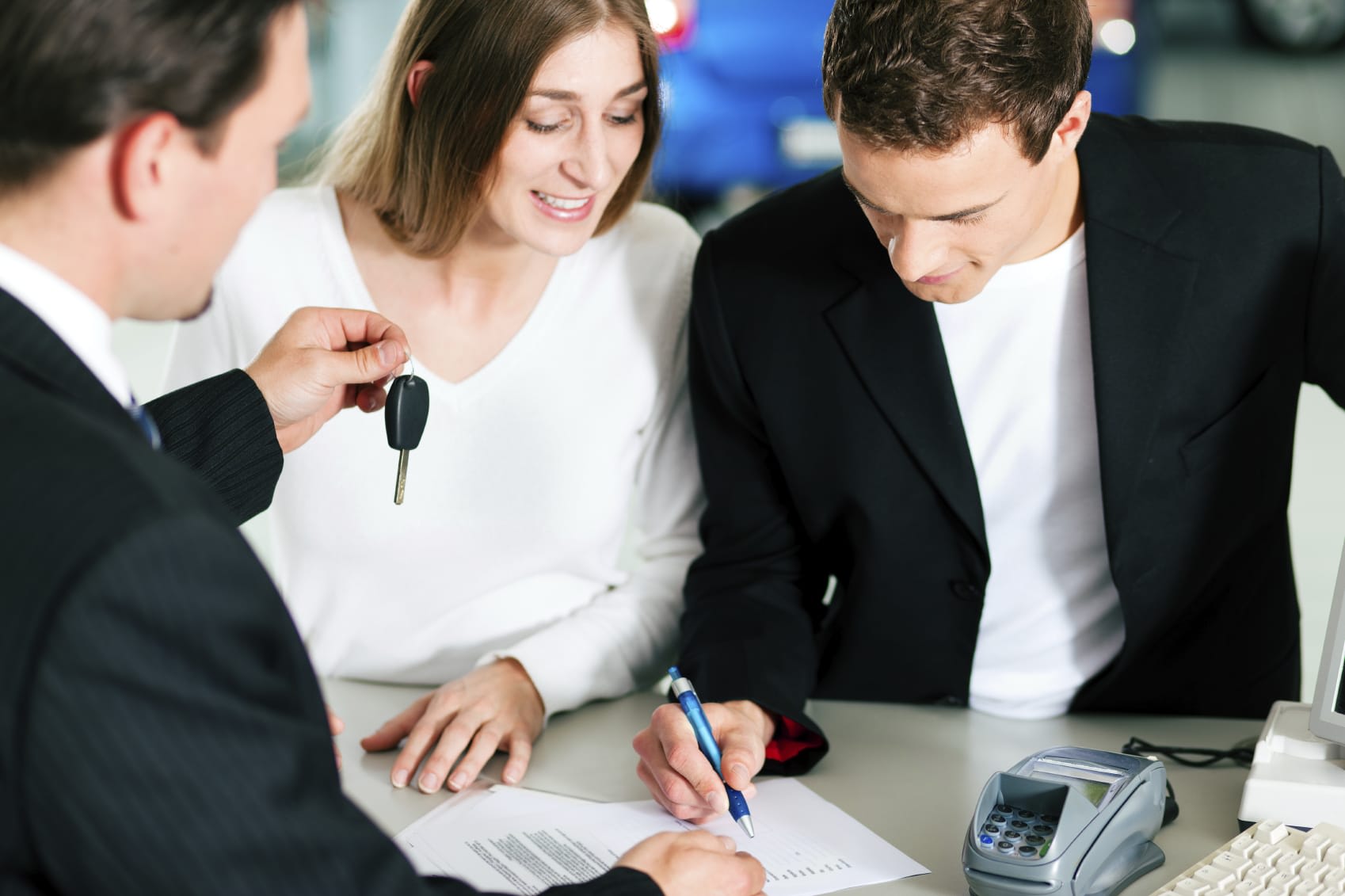 Getting the Most for Your Vehicle
AutoBuy uses a quick and simple process when it comes to purchasing cars for cash. All you have to do is simply submit your vehicle's information online or call and schedule an appraisal of your vehicle and you will receive an offer in as short as twenty minutes. You must then decide if you want to accept the offer, turn over your keys, and get a check on the spot. The best part is, associate from AutoBuy will come to your home or office to appraise your vehicle for you, making things a little easier on your already busy schedule. Whether you have a Honda Accord, Jeep Grand Cherokee, Toyota Corolla, or a custom truck-AutoBuy will buy them all! If you are looking to sell your vehicle, regardless of age or condition, call AutoBuy for the maximum payment and speedy service you can rely on.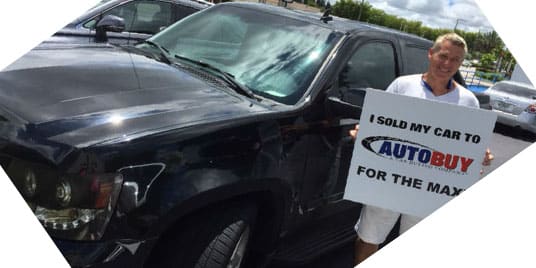 Sell My Car for Cash in Miami Today
Selling your car, truck, SUV, motorcycle, or commercial vehicle has never been easier thanks to AutoBuy in Miami. There is no faster or more efficient way to sell your used vehicle than with the expert team at AutoBuy. The team at AutoBuy understands that you may have questions during the process, which is why they make it their priority to help you every step of the way. Owning a vehicle that no longer serves a purpose for you is pointless. Instead of letting that vehicle sit around collecting dust, sell that vehicle for cash today with AutoBuy in Miami! AutoBuy proudly serves Miami Dade, Broward, Palm Beach, Martin, St. Lucie, Indian River and Brevard counties with their exceptional car purchasing hubs. Contact AutoBuy today to get started!