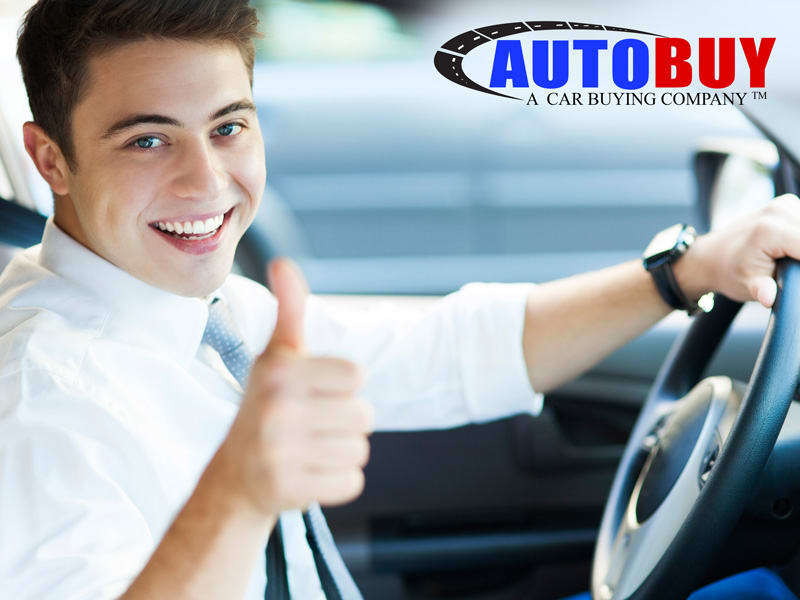 Trade in as the name suggests, is selling your car in exchange to purchase a new car. Many in the United States prefer cash for cars as that gives you more freedom to purchase a new vehicle of your preference. However, this notion is because trade-ins make your car love value and you have limited room to negotiate a trade in while purchasing a new car. However, here are few tips you could consider to get a better deal while trading in your car.
Gather Your Records:
Like a person attending an interview who carries their CV, you should have all your records in place while selling your car and more importantly while trading in. Insurance checks, licensing and titles, mortgage, financing, and services records are all important to improve the value of your car. Having all the records in place is completing half the negotiation, because cars with perfect records are bound to sell for a higher cost. This also allows transparency and saves time during the evaluation and appraisal of your vehicle.
Background Research:
It is vital to complete your research about how much your car is valued at in the used car market. You can use the KBB estimate as a base and try to get your car appraised by 2-3 car buyers. An average of the KBB along with the appraisals would give you a fair idea about the value of your car. When you have arrived at an average, do not spike it way too high or settle for too less. Stick the price that is almost equal to your average as it would help you to negotiate from the position that is practical.
An Appealing Look:
Even before you take your car for an appraisal, you should make sure that your car is spick and span. You can spend a little to spruce up the interiors, fix minor dents and give it a wash. This would help you a great deal to improve the value of your car. A clean and attractive car is more likely to sell at a price that you have in mind. You should also keep in mind not to go overboard about giving it a new look by doing expensive repairs as the money you spend in repairs would go against the money you make out of the trade-in.
Keep an Eye Out for Timing:
While there are no seasons for car trade ins, you can sometimes get more from your trade in if you time it right. Many car models become the fad few years later after they have been released in the market. If your car just so happens to be the fad at that time, you can get more for your vehicle. Keeping an eye out for trivial facts could also bolster the trade in value of your car.
Consider Other Options:
While we have analyzed different ways to get the most of your trade in, you should also look at other options where you could get max price for your used car. Cash for cars options is certainly something should consider. In fact, AUTOBUY, is the place you should visit if you are thinking 'I need cash for my car'. AUTOBUY would buy your car for the max price anywhere in USA. Sell you car on AUTOBUY today and get cash to purchase any car of your choice.