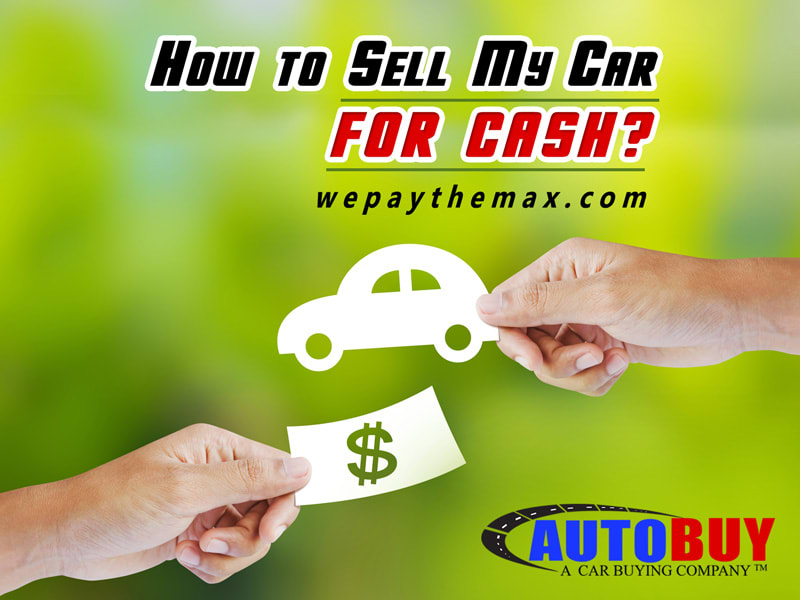 These days, people who sell their cars do as much research while selling their used cars as they do for buying new cars. The prospect of selling your used car for the highest value is on top of most car owners who wish to sell their used cars. Residents of West Palm Beach are no different. There are many who are wondering how to sell my car for cash near me? When it comes to selling cars in West Palm Beach, there are numerous options set up for them. How does one choose the buyer to sell their car to in West Palm Beach?
Who Buys Cars in West Palm Beach?
A simple search on Google for the top car buyers in West Palm Beach would give you various options. Among these options, the top rated ones are as follows, AUTOBUY, Schirra's Auto Inc, Palm Beach Automotive Sales, Beach Cars, Sunshine Used Car Sales, and Drive Time Used cars. All these names are located within West Palm Beach and most of them offer their services to car owners living in the city. So how do you choose who to sell your car to among these dealers?
Understanding Limitations:
While there are many options set for you, not all of them provide the same services as the other. Some of these are local businesses and have several constraints and limitations. Some of these limitations include range from mileage, make, model, licensing, insurance status, etc. The difference between getting your car sold fast for the max value and having to settle for what the dealer offers you is based on these limitations. The largest car buying company, AUTOBUY is the one that has the least limitations and the best method to sell your car fast.
Importance of Selling Your Car Fast:
When selling your used car, it is very important to sell it as fast as possible. Having your used car unsold for a long period of time leads to mechanical repairs and ambiguity, which in-turn reduces the value of your used vehicle significantly. So, when choosing the buyers too, you should be attentive to sell to the one who gives cash for your car immediately.
The Best Option:
Considering the criteria, AUTOBUY stands out as the most trusted, and efficient car buying company in West Palm Beach. All you have to do is simply call 888-247-4257 . or visit wepaythemax.com and register to sell your used car. Soon an AUTOBUY certified appraiser would visit and inspect your vehicle at a location of your choosing either at office or at your home. The entire process of appraisal takes just under 20 minutes and you would be presented with a max offer.
The offer provided by AUTOBUY is valid for 5 days which gives you the freedom to check if it is indeed the max price for your vehicle. If you are satisfied with our offer, you can sell your car for cash immediately and on the very same day.