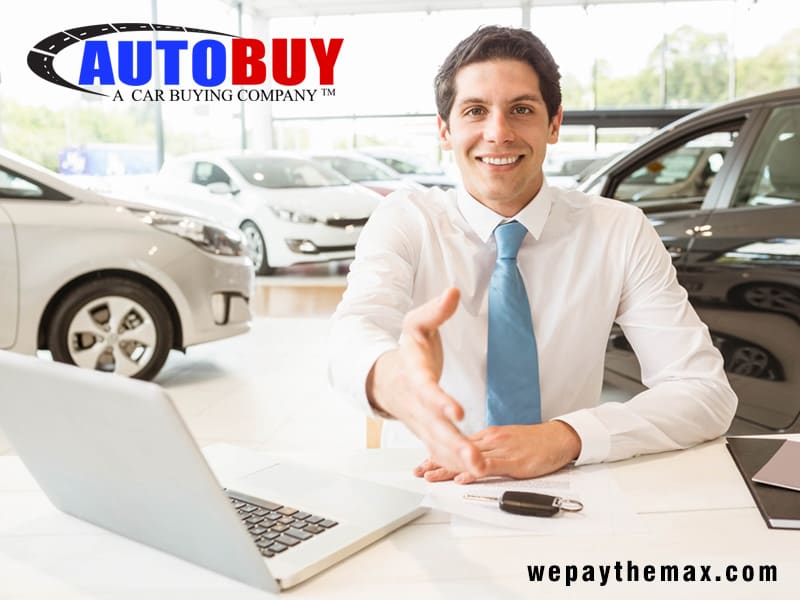 If you are looking for the best place to sell my car in Fort Lauderdale, you can easily be confused. There are infinite numbers of dealers located in Fort Lauderdale and Margate who claim great offers on used vehicles. With so many to choose from, owners who are looking to sell their used cars are in fix. You can choose the top rated car buying company, but even then, there are numerous top car buying companies that stand out and tower above the rest of the competition. So, how does one choose the best among the top car buyers in Fort Lauderdale?
During the course of this blog, we would help the audience understand the used car buying industry, introduce to the industry norms and motivate to make the right choice while choosing the company to sell their used car.
Who's around?
During the modern digital age, anybody who is willing to sell a car, would obviously do some research online before selling their vehicle. A search on Google, for the top car buying companies in Fort Lauderdale would show many results and we have picked a few which have the highest user rating. They are: AUTOBUY, WeBuyCars, Florida Car Buyers, Junk Car Dog, Road Master Auto Sales, Cruiser Auto Sales, and East Coast Fine Cars. These are listed and rated in Google, owing to their consistent performance in helping people sell their used cars with ease.
What are the differences?
Among these car buyers who are listed, each of the companies has its own area of specialty. There are dealers of major car brands who would accept cars of their own make and only for a trade in. There are dealers who would accept your car for trade-in with one of their own. There are dealers, who specialize in only one kind of vehicle, and finally there are car buying companies like AUTOBUY who give you cash for your car without a trade-in. Depending on needs of the customers, they can choose any one of the used car dealerships.
What are you selling?
Suppose you are selling a car that is just 2-3 years old, you can trade it in with your branded dealer. However, if you are selling a model that is 15 years old, your brand dealer would not accept it as they are interested in buying and selling only the latest cars in the market. So, you are better off selling your car to dealer who specializes in purchasing inexpensive and aged used cars. Similarly, there are dealers who purchase junk cars as well. They possess a certain degree of expertise in their fields and are more likely to get you more money.
The final call:
If you are uncertain about your demands and have ambiguity in choosing which services you may need, then it is good that you try a major car buying company like AUTOBUY. AUTOBUY is in fact the nation's top rated car buying company and buy cars in any cars except for junk cars. AUTOBUY follows highly professional business best practices that make them the best among the vehicle buyers in Fort Lauderdale.