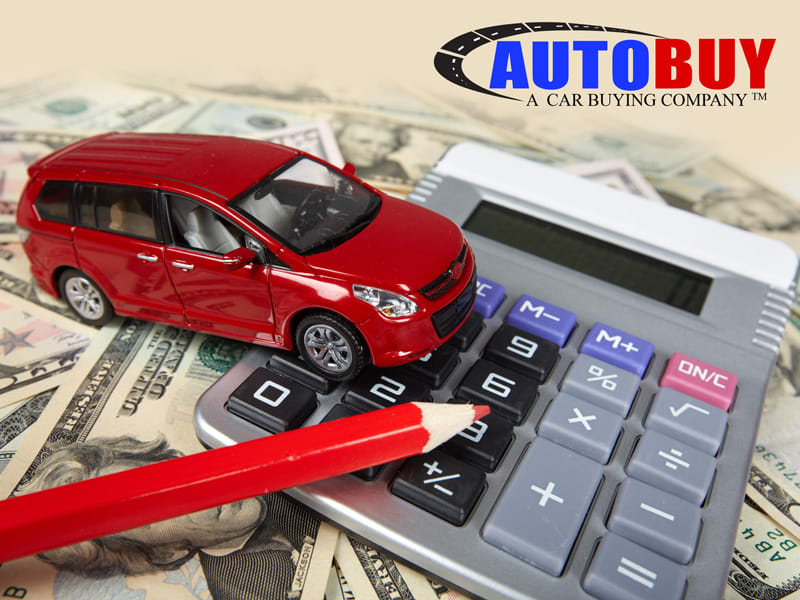 This is a question many first time sellers ask. Can I sell my car with tax? And will I be charged for income tax when I sell my car? It is important to understand each of these two questions methodically, as the IRS is not to be messed with. There are many taxes associated with your vehicle when you purchase it depending on which state you reside in. These taxes include vehicle taxes and road or wheel taxes. There are also other taxes which come when you are selling your vehicle, these include a vehicle transfer fee and used car taxes for the person purchasing the vehicle.
Clearing the haze:
There is a common trick used by many trade in dealers saying that you would not charged for tax when you trade in your car. Whereas, when you are selling your car for cash, then you should record it as income and pay the necessary taxes. This is a straight out lie and that is not how the tax system functions. You don't have to pay taxes if you are selling your car for cash because you already own the car and have paid the taxes for it.
According to the current taxation law, vehicles are recorded under property which has depreciating value. It is common knowledge that vehicle that is bought new depreciates in value over time and is sold for a lower price few years after it is bought. This is the reason why you don't have to pay taxes when you sell your car for cash.
Exceptions:
Like all areas, even here there are exceptions. This is important to know when you are in the business of buying and selling cars or a freelance wheeler dealer. Some people buy antique and exotic cars which have been off the market for many years, give it a restoration and sometimes with updates. When these cars are sold, they cost a lot more than when they have been bought. In this case, the income you have made after the expenses is considered taxable. This should be recorded with the IRS and pertaining taxes should be paid.
Understanding used car tax and transfer free:
Here is the complication many people face. Consider this scenario. You paid your annual car tax one month ago and now you are planning on selling your car. Will the tax you paid be passed on to the new owner or will it be returned to you? According to the current law under the Vehicle Excise Duty, tax will not be passed on to the new owner when the car is sold. When you purchase a used car, you have to pay the used car tax. As for the seller, you can raise it with the DVLA and the remaining amount of money you have paid would be returned to you.
Many dealers try to convince you to go for trade ins, but what they don't tell you about is the trade in fee that they would receive. In plain terms, you are actually paying the dealer for buying your car. Why should you do so? The dealer would explain there are taxes for title transfers and a certain dealership fee that would be charged for purchasing your vehicle.
There is actually a free charged by the DVLA for title transfers when used cars are sold and exchanged hands from one person to another. This is however a minimal amount not as exorbitant as the dealers claims. So, when it comes to deciding on selling cars for cash or trade ins, it should you who makes the decisions and not the persuasions of the dealer.
Selling your car for cash is considered as more rewarding when it comes to money. When you are trading in your car, you are under the obligation to purchase a car. When you sell your car for cash, you can spend the cash on anyway you like. AUTOBUY has been offering cash for cars for over 20 years now and they have a fast and efficient method of purchasing cars. Tax is also one of the reasons why AUTOBUY is able to the max for used cars.
After appraising vehicles for free, AUTOBUY would present the customers with a max offer. This offer also covers your title transfer fee and you don't have to pay anything extra. With highly trained professionals conducting appraisals, you can feel assured about keeping up with the taxation laws and the legal paperwork. You can sell your car for the max price and fast, only on AUTOBUY.