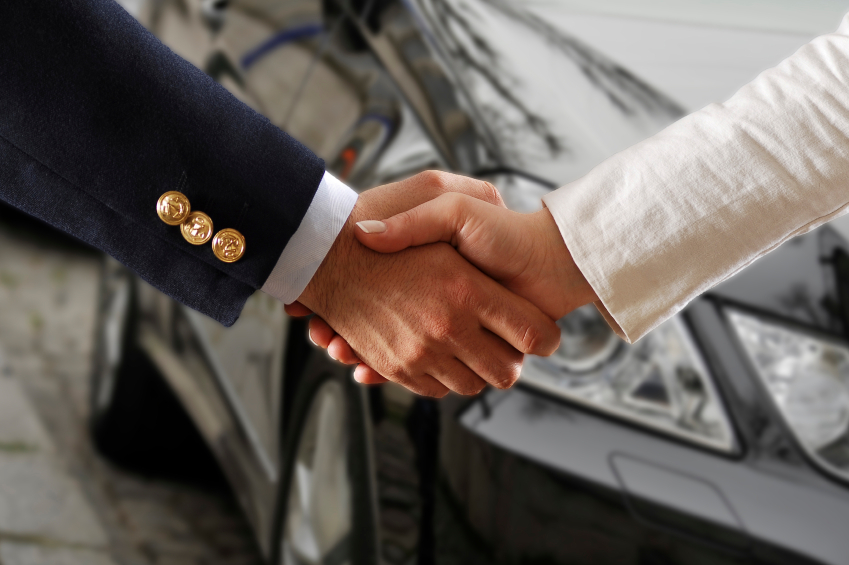 The Margate and Clearwater communities no longer have to worry about finding the best place to sell their used vehicle — AUTOBUY has arrived! Floridians located in and around Margate can now take advantage of a quick and simple way to sell a used car. We will meet you at your home, business or place of greatest convenience to complete the sale on the spot! Over 150,000 customers have walked away pleased with cash-in-hand because WE PAY THE MAX!
Why Choose AUTOBUY:
There are a number of difficulties that can arise when attempting to sell your used vehicle. Firstly, a car inspection and an emissions test will usually be required. Then, you'll have to deal with the tiresome haggling that is involved in a private sale. If you think a dealership will be any better — think again. Dealerships are notorious for low-balling customers on the value of their trade-in, and many of these same frustrations with selling privately will arise as well. To avoid all of these pitfalls, get in touch with an AUTOBUY Senior Buyer today. We can have your vehicle appraised in 20 minutes or less!
How to Sell Your Used Car with AUTOBUY:
Customer convenience is a priority with AUTOBUY, and that is apparent in every step of the selling process. We accept cars of a wide variety of makes, models and body styles, and after providing us with the car's information and scheduling an appointment online, we will meet you at a location of your choosing. Next, our specialist will perform a quick appraisal and make you an offer, after which you have five days to accept. You will just need to bring these five things to sell your car with us:
1. A Valid Driver's License
2.Your vehicle title if you do not have a lien
3.If you have a lien: the name of your lien holder, account #, and the last 4 digits of your SSN will be required
4. All keys and remote fobs for the vehicle you are selling
5. Payment in cash or a cashier's check for the balance due on your loan if you are "upside down"
We can handle any complications arising from a missing or out-of-state title so you won't have to deal with complicated paperwork. Most importantly, you won't have to fret about an unfair estimate on your car because WE PAY THE MAX!
A Better Way to Sell a Used Car in Margate, Florida:
AUTOBUY has served countless customers in a number of cities in Florida, including Fort Lauderdale, Palm Beach, Miami, Orlando, and many more! If you have a car, truck, SUV, motorcycle, or boat that you want to sell, call or email us and we will make your experience one marked by ease and efficiency. Don't forget, at AUTOBUY WE PAY THE MAX! Visit our Margate page now to schedule your appraisal

.