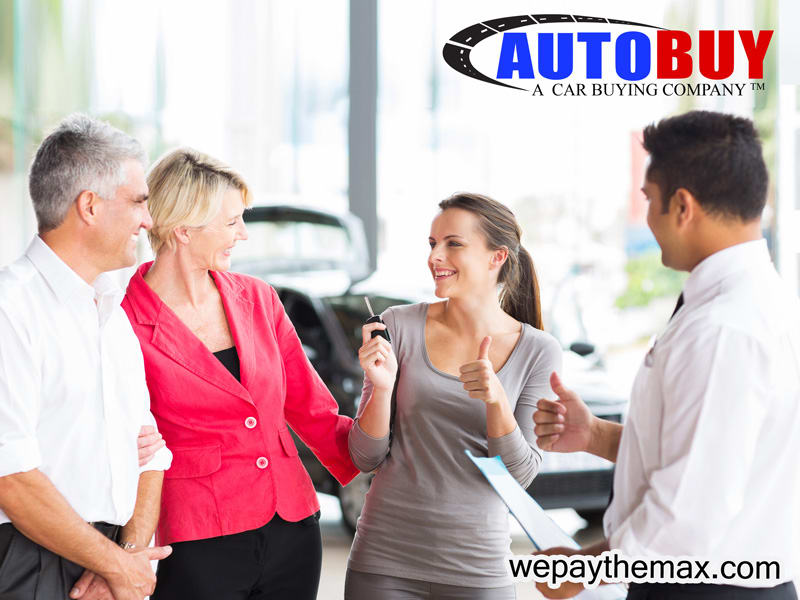 This heading may be surprising or sound like a marketing title for some but, trust me. This is a real incident on about how I sold my used Ford Explorer for $32,000 in a single day. That said, I got to know about the way to sell a car in a single day, only on the day I sold it. Before that, I was in need of some serious cash for buying a wedding gift for my daughter.
I really liked the Ford. For a man who has always had a fascination towards trucks, I have bought and used several new and used SUVs and Trucks. My recent buy or rather the last car I sold was a dynamic and powerful 2014 Ford Explorer. Since it was my second and used my Toyota for my daily commute I had done only 25,000 miles in my three years of usage. There were no major dents and I had all my service records at hand.
As a vehicle enthusiast, I have always bought and sold my cars on my own. I found it interesting to register my car in ads, meet interesting people, answer phone calls and make appointments for test drives who are potential buyers. I liked this process and I did at my leisure as I always planned my car changes well in advance.
As a resident of Orlando, it was quite easy for me to find interested buyers for my vehicles. I am quite a good negotiator myself and more often than not managed to sell my cars for the price I had originally intended. With that money I would purchase either a new or a used car of my own choice; a choice, which I make even before selling my car. This way I always have just enough money to purchase my new vehicle.
This time however, it was quite different. I need money for an immediate expense. I though since my daughter was getting married, I would not need the Ford for any longer. I thought, I could use that money to buy my daughter something really valuable or even a car. Then I realized, I did not have enough time to sell my car on my own.
I went to a dealer who would only accept for a trade in at a value of $20,000. What a scam! With my plan ruined, I turned to the internet to find a way to sell my car instantly in Orlando, Florida. I came across few sites, two of which seemed genuine enough – Carmax and Autobuy. Since AUTOBUY had better reviews and ratings online, I decided to give them a call.
After I called, I was received by a friendly voice who spoke in a very casual yet professional tone. I was inquired about the details of my vehicle and where I could get it appraised by an AUTOBUY certified professional. Since AUTOBUY had a store right here in Orlando, I decided to take it to them for an inspection, for which, they accepted immediately.
The appraiser went about with his work very quickly and asked to see my paperwork. Pleased to see all the paperwork in place the appraiser made me a surprising offer. I had earlier found on KBB website that my car could be sold anywhere between $30,000 and $35,000. I was really surprised that they offered my 32,000 that's almost twice as much the dealer had offered me.
I took their offer immediately and never regretted. I was asked to complete a little more paperwork and that's it. They wrote me a check of $32,000 on the very instant.
If you are planning to sell your car anywhere in Florida, you should try AUTOBUY first.