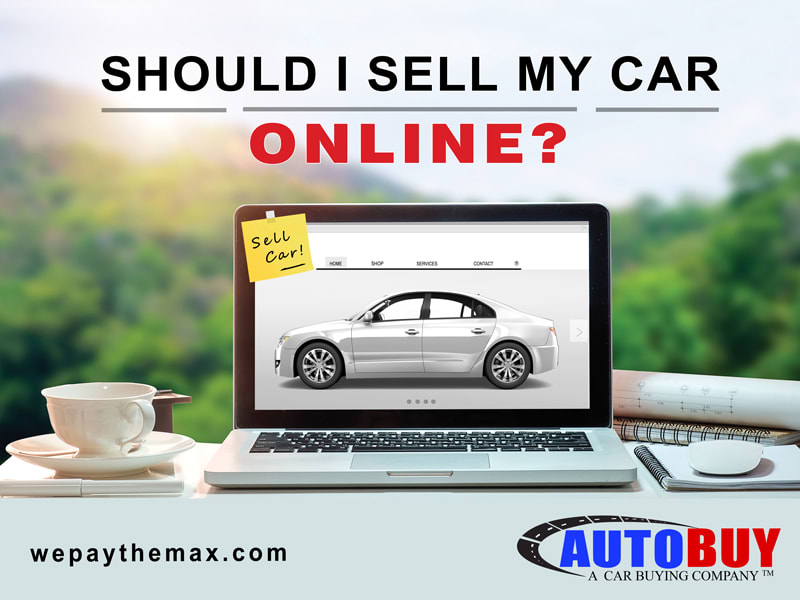 When you are selling your used car in Daytona, Florida, you need ensure that you sell your vehicle for the max price. Many people in the city go with websites to find the actual price of their vehicle. Websites like the Kelly blue book are most commonly referred to find the value of your used car, truck, SUV, campervan etc. So, can you trust a car selling website to sell your car in Daytona? Here are few things for you to consider before going in that route.
KBB Values are far inflated:
The Kelly blue book or the KBB is one of the primary websites that would allow you to appraise your used car online. The fact that the KBB is so popular is because of the inflated estimates that it provides giving the used car sellers a false sense of belief. However, when you find a buyer to sell your used car, the value will be greatly reduced. The buyers may find damages in your vehicle, not satisfied with the mileage count, lack of latest gadgets and similar complaints. These would chip away at the value KBB had provided and you would end up losing considerable value on your used vehicle.
No final quote on website:
While many websites offer a quote to sell your vehicle, when the rubber meets the road, the values are incredibly reduced. Since online appraisals are done with the information the seller provides, it might not be consistent with the present status of the used vehicle. So, you can never take an online appraisal for the final quote. It is always good to get your car appraised at 3 different places, to determine the exact selling price of your used car. This will prove to you, website appraisals are not to be trusted.
False Claims at Craigslist:
Advertising on Craiglist for automobiles is also a very common practice. Even with all the security and fool-proof measures employed by the website's managers, scammers still find ways to cheat you of your vehicle. Moreover, Craiglist is usually for junk cars or lemons as they are called in local terms. When you advertise your used car in a junk cars website, you should be aware that your used vehicle which may be valued more would get only a junk car's value.
Who Can I Trust?
AUTOBUY is the nation's top car buying company and are trusted to give you the max value for your vehicle in Daytona. Once you register your used car for sale at wepaythemax.com, an AUTOBUY certified appraiser would inspect your vehicle and provide you with the max offer. This is a trusted evaluation and you can be assured that the offer we make would be to the max which your vehicle would get. AUTOBUY in association with auctioneers like Manhiem sell your used car on auction to get the max price for your vehicle. Using this method, we can offer the max price for your vehicle and you can receive the cash at hand on the very same day.